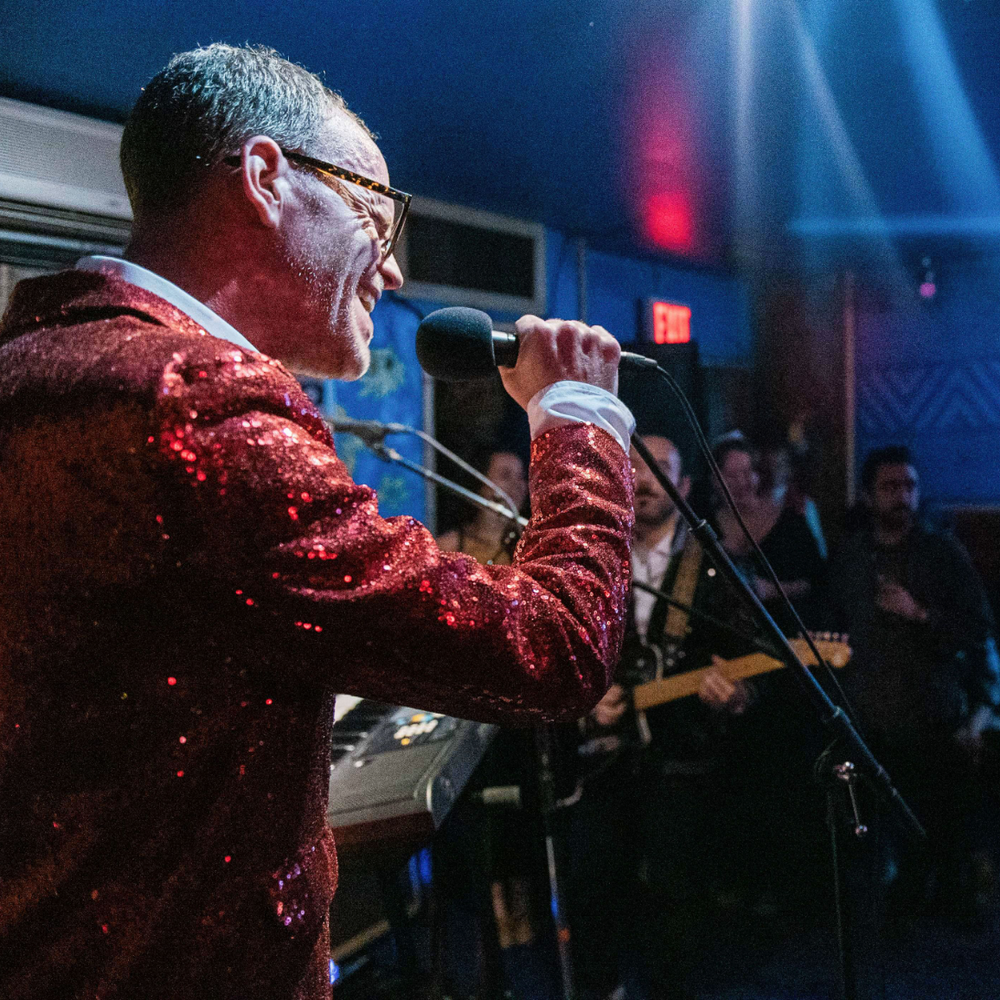 ARE YOU READY?
IT'S TIME FOR THE NEW ADMINISTRATION.
The New Administration is New York City's multigenerational, multiethnic deep-cut political funk band.  Formed in 2017 out of the belief that giving power back to the people requires getting them out of their seats and onto the dancefloor, the band delivers an explosive message of hard times, troubled love and funk justice to NYC audiences and beyond. 
Packing heat at the intersection of politics, power and getting down, The New Administration aims to Make America Funky Again - for all the people, all the time.
The New Administration are:
Dr. Julie Avina - Bass
Mr. Lukas Bauer - Drums
Dr. Aaron Flagg - Trumpet/Keyboards
Dr. Zachary Maggio - Guitar
Principal Brady Smith - Vocals